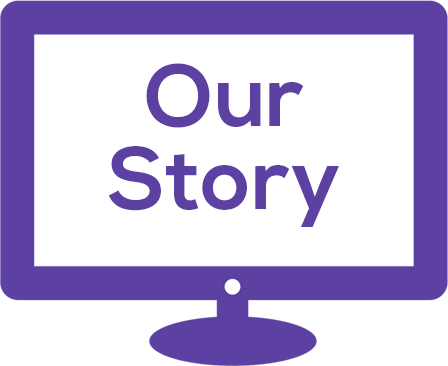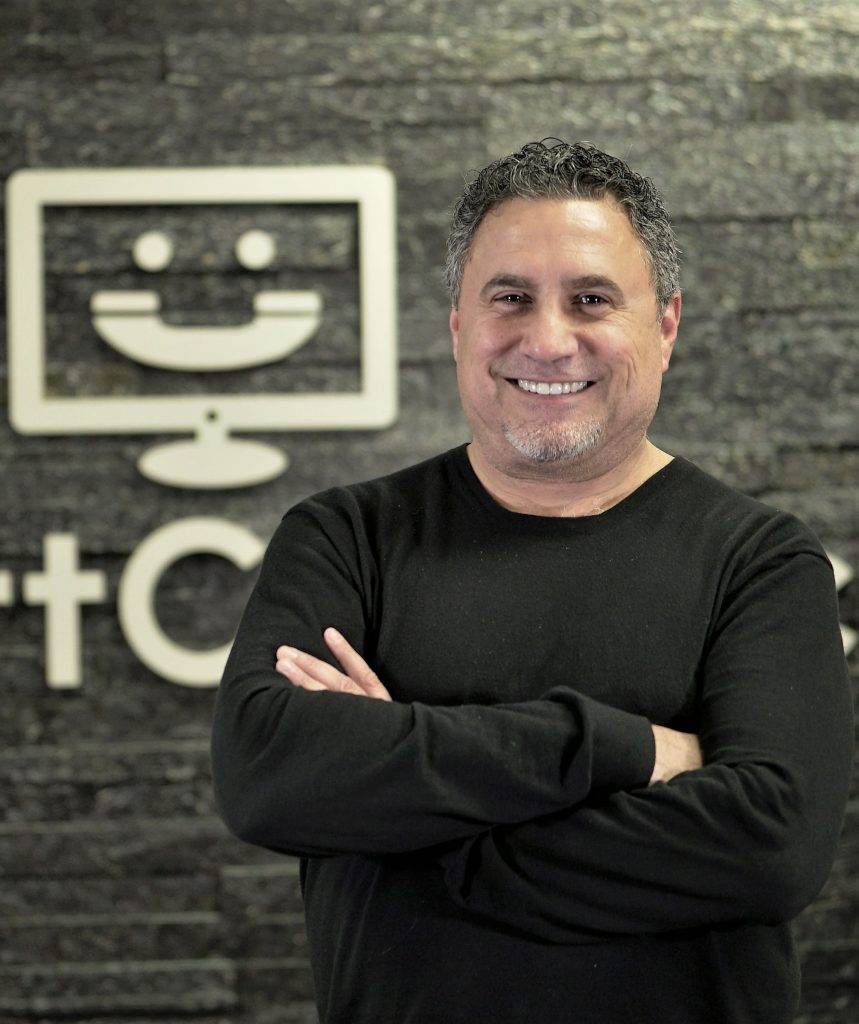 As told by SmartContact CEO Bryan Bloch:
"We used to do voice broadcast… of course nowadays that's illegal and the market is saturated, but it used to work really well. So we thought: man, wouldn't it be great if we could do this for businesses, too?"
"… But the problem with business applications was that not every number was a direct-dial. You had to navigate to the person's voicemail via the company phone system. Voice broadcast can't navigate through the phone system; it can't guess correctly when to play the message. It thinks the audio menu of the phone system is a voicemail box introduction. You end up playing the recording to nothing. So, we thought, how could we solve this problem?
We knew we would need people to navigate the phone systems. There's still no way around that. So, we wondered, what if we worked with a combination of human dialers and recorded messages?
The idea had popped into my head in 2000, so we started right away before we had any software developed – manually keeping track of the recordings with spreadsheets and no computer tracking.
As we had suspected, it was still too easy to make a mistake, either calling someone again who had already responded or leaving the wrong message at the wrong time. And, of course, it was still tedious and time consuming.
So we took it a step further.
We thought: 'let's automate it with programing that lets the system know who gets what message and when.' We keep track of which prospects received a message and which one comes next automatically. That way the agents don't need to make those decisions, so there's less room for pesky human error.
In 2013 we were finally able to put together a development team and begin working on software. The result, as you've probably guessed by now, was SmartContact."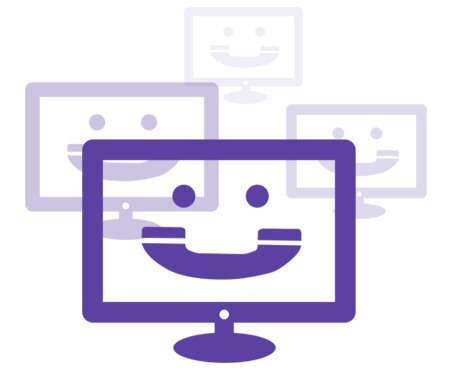 The SmartContact system was built and continues to be managed by a team of professionals with an average 20 years each of telecommunications technology experience. This team knows the system inside and out, and is committed to making it deliver the highest quality results possible for every single client.
SmartContact's communication center in Daytona Beach only hires the most experienced agents to handle dialing and appointment setting. And we always make sure that agents working a campaign have all the understanding of the product or service necessary to interest a live-answer prospect in setting an appointment. Our agents know how important each lead is to you, and they're committed to not wasting a single one.
We take pride in SmartContact because we know it does things that no other industry tool or service does. Although it was originally created for use within a parent company, we're excited to finally be able to offer it as a service to businesses like yours.
We believe every business should be able to make contact with their leads the smart way.

Want to be the next chapter of our story?