Old Contact Us
Contact Us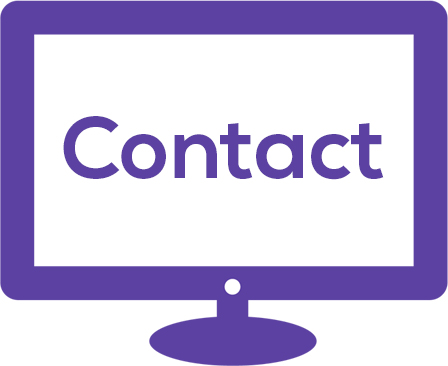 Ready to stop cold-calling and earn 71% more leads?
We promise it's not too good to be true.
Get in touch with us to learn more about specific options and pricing.
Whether your goal is appointment setting, event attendance, or lead qualification, SmartContact is ready to help optimize your campaign. You'll be amazed by how much time and money you could save.
SmartContact Communication Center
991 3rd Street
Holly Hill, FL 32117
(386) 401-0554