Old SmartAuto
Auto Dealer Services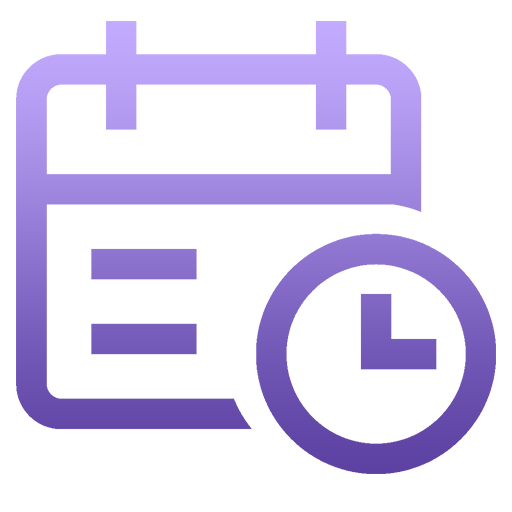 Service Appointment Setting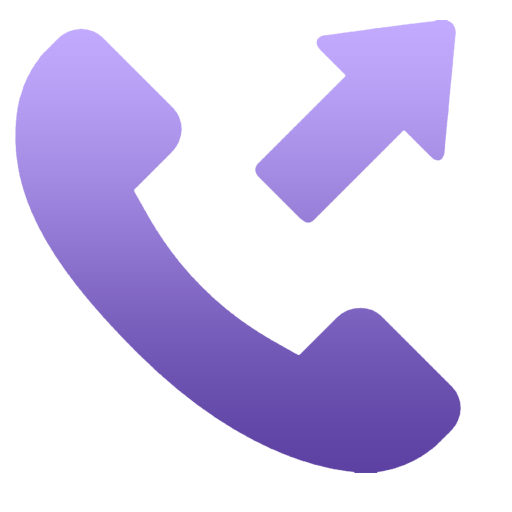 Outbound Service Dept. Calls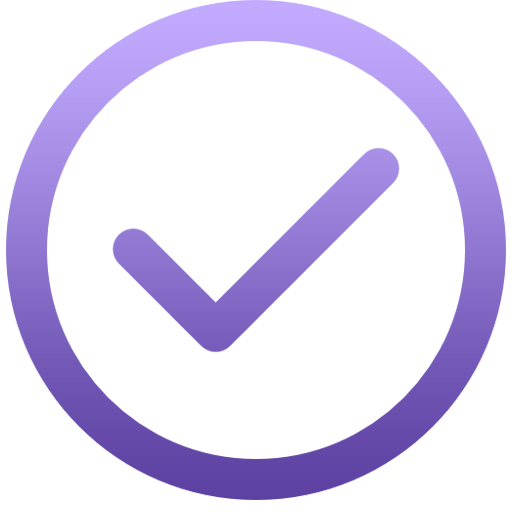 Service Appointment Confirmation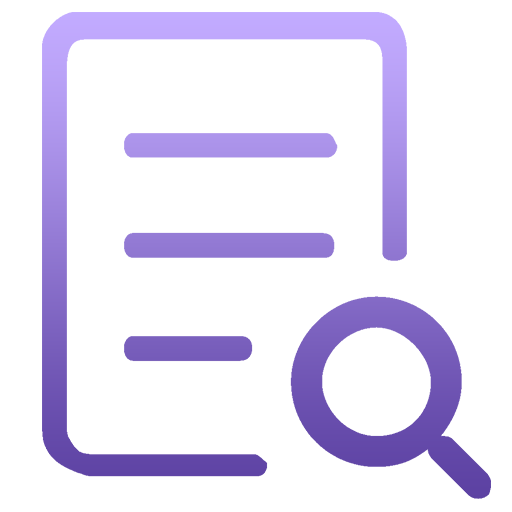 Phone Call Quality Evaluation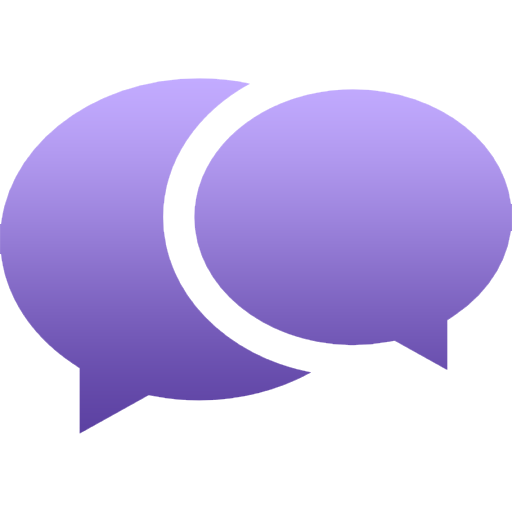 Investigative Follow-up Calls
Service Appointment Setting
To your customers, nothing changes – except that they never have to hold or leave a message to set a service appointment! This is exactly how we increase your total RO revenue – we answer ALL the calls you were missing and, therefore, help you set more appointments!  When we set appointments, our agents do exactly what your staff currently does, including:
Inputting all service appointments into your scheduling system – in real time
Adopting your dealership's style, scripting, and protocols so that customers sense no difference between speaking with us and your staff
Knowing your dealership – right down to your current weather conditions (in case they are asked)
Confirming and updating your customers' contact information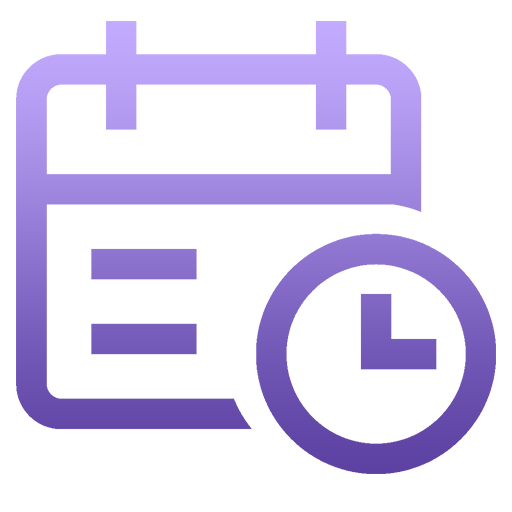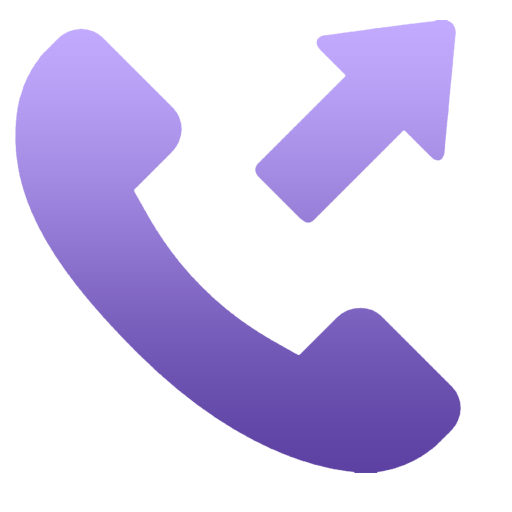 Service Department Outbound Calls
We make many different types of calls for service departments, all designed to do one thing: bring more customers in for service. Call types include:
Declined recommendations
Recall notifications
Follow-ups on special ordered parts
Marketing calls 
Outbound calling campaigns include the following benefits:
Contact to customer within 24 hours of receiving information from dealership
Documenting all comments and providing real-time feedback
Confirming and updating customer contact information
Inputting appointments in real time
Appointment Confirmation
We don't just make service appointments – we also make sure your paying customers actually show up for those appointments. As part of our appointment confirmation services, our agents will…
Contact your customers within 24 hours of receiving their information
Make a maximum 2 attempts to contact customers at both cell and home numbers
Confirm and update customer contact information
Document comments and provide real-time feedback to the dealership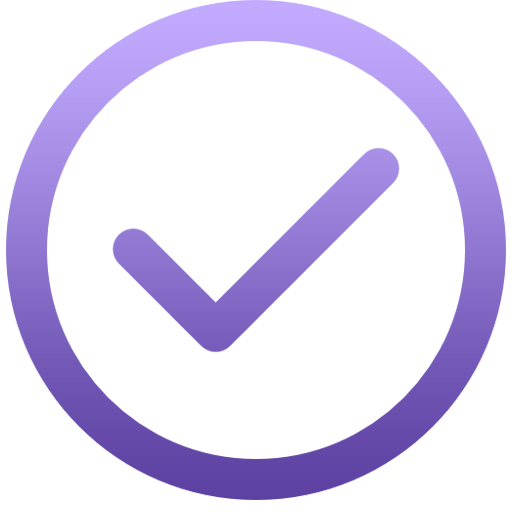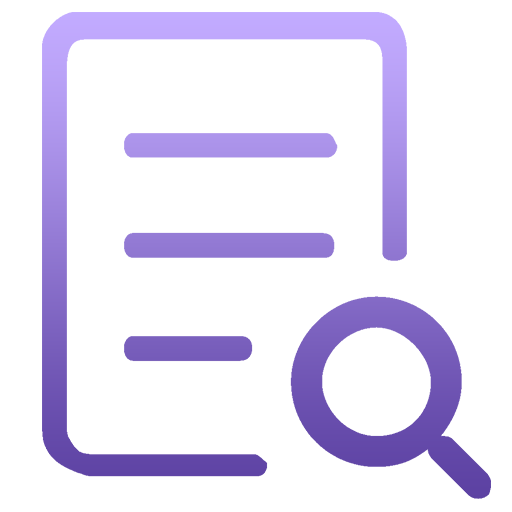 Phone Call Evaluation
We are a self-testing service, and as such we are constantly trying to make sure that we are handling your customers in a way that is friendly, fast, and within your standards. To evaluate phone calls, we…
Listen to and evaluate 40 recorded calls based on dealership guidelines and scripts
Use a 1-10 scoring method to evaluate call quality
Report findings and recommendations back to the dealership
Investigative Follow-Up Calls
With this premium package, we'll make sure your customers are satisfied with your dealership's services. We can.…
Contact customers within 24 hours of receiving contact information from the dealership
Make a maximum 3 attempts to contact customer
Document all comments and provide real-time feedback to the dealership
Attempt to recontact once by phone and once by email to confirm complete satisfaction with the resolution.
Go over survey within manufacturer guidelines and promote online reviews.
(For this service, Dealership must return resolved alerts within 72 hours and provide scripts and email template including any necessary hyperlinks)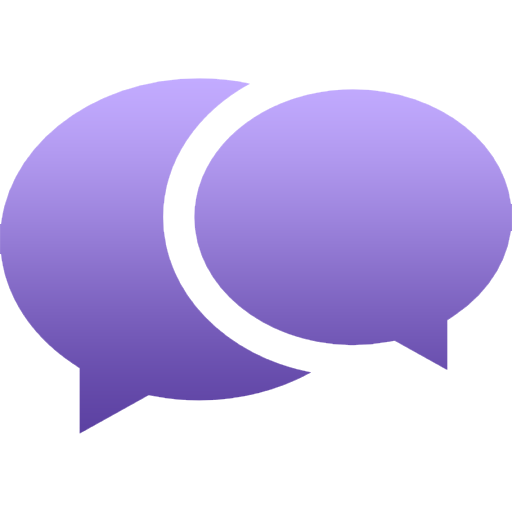 Ready to increase your service department's revenue with help from SmartContact?
Call SmartAuto at (386) 492-1158